Digital marketing that isn't a load of smoke and mirrors.
It's not magic.
It's just smart web people doing smart web things.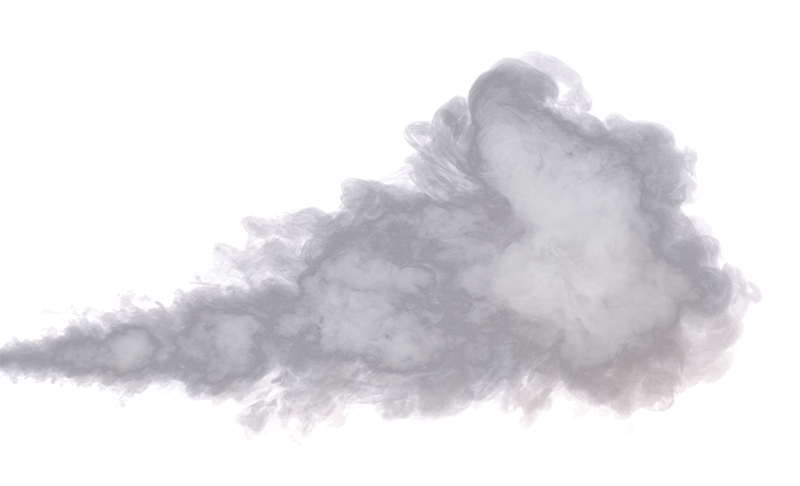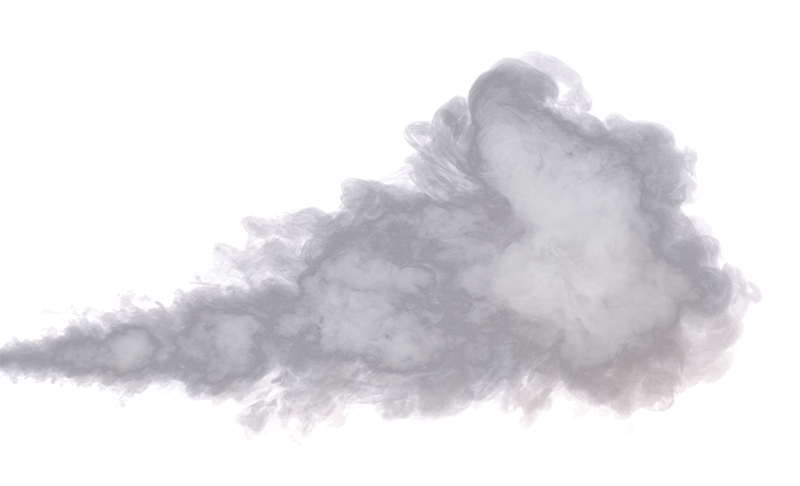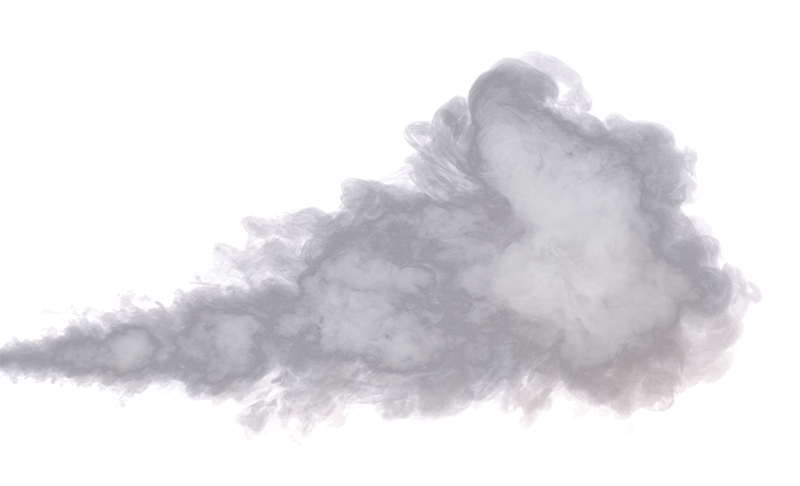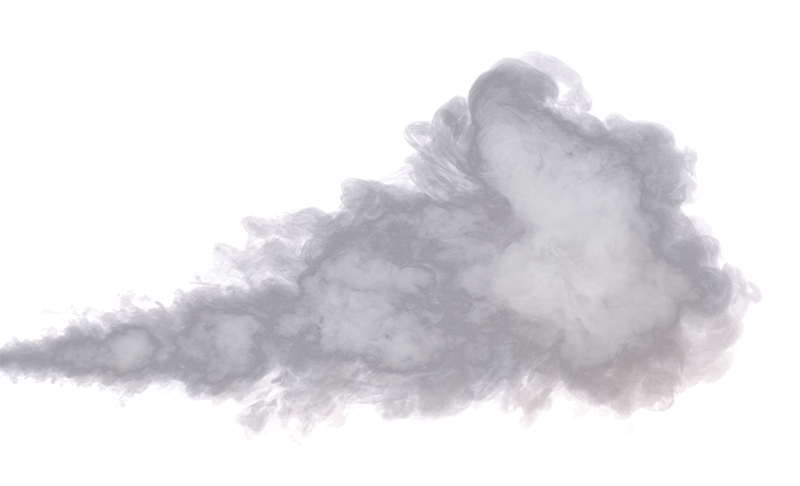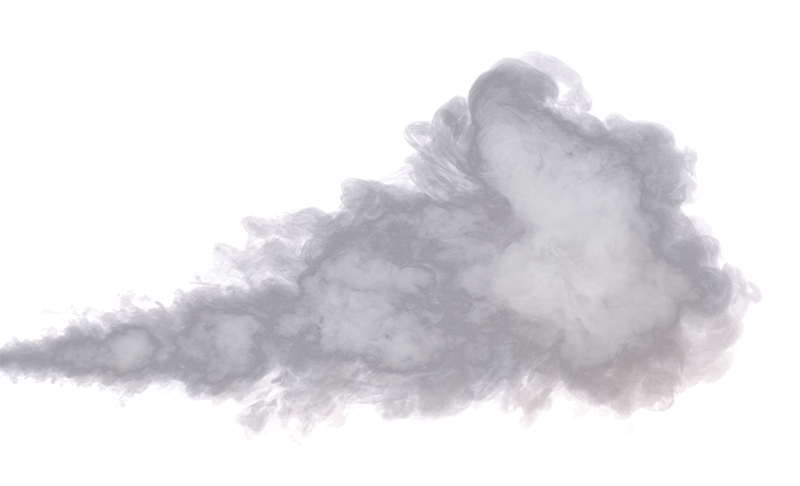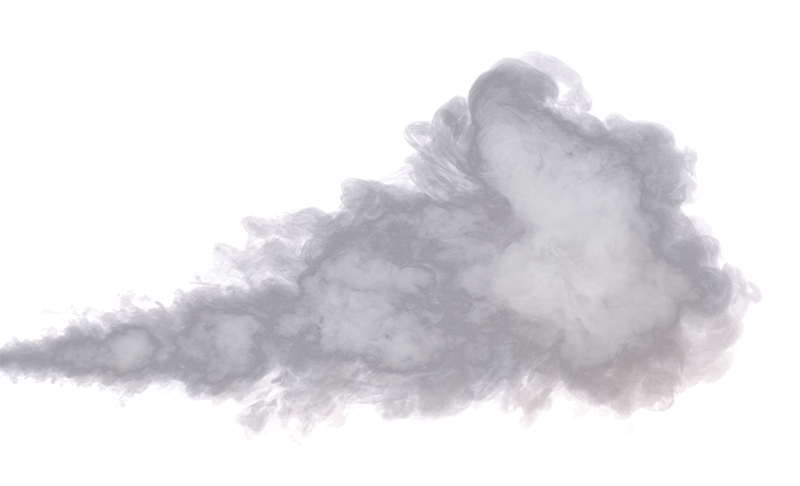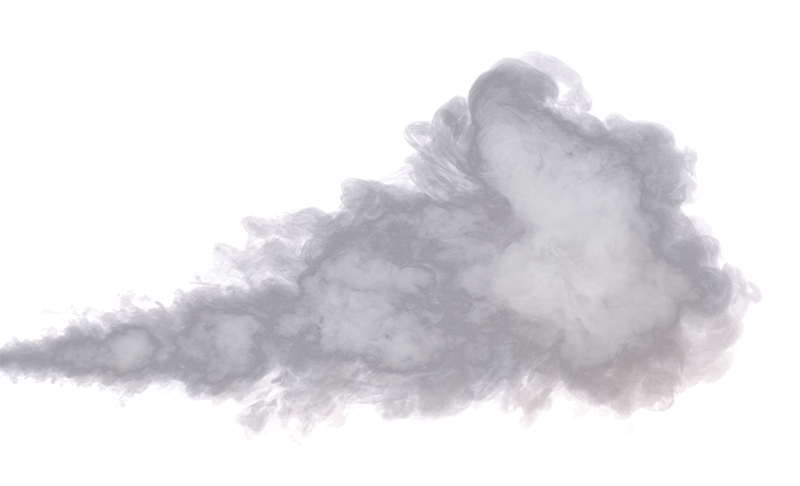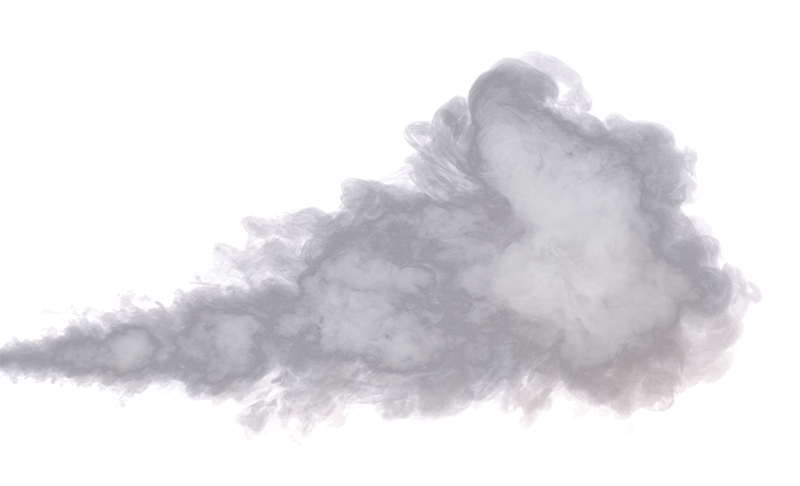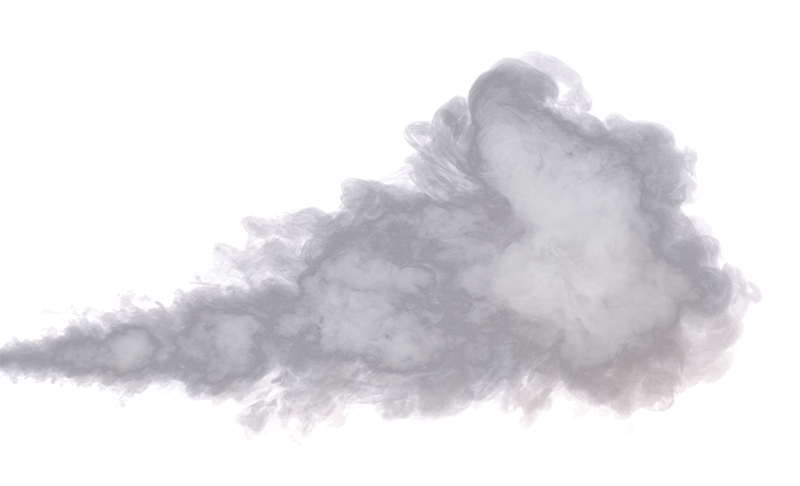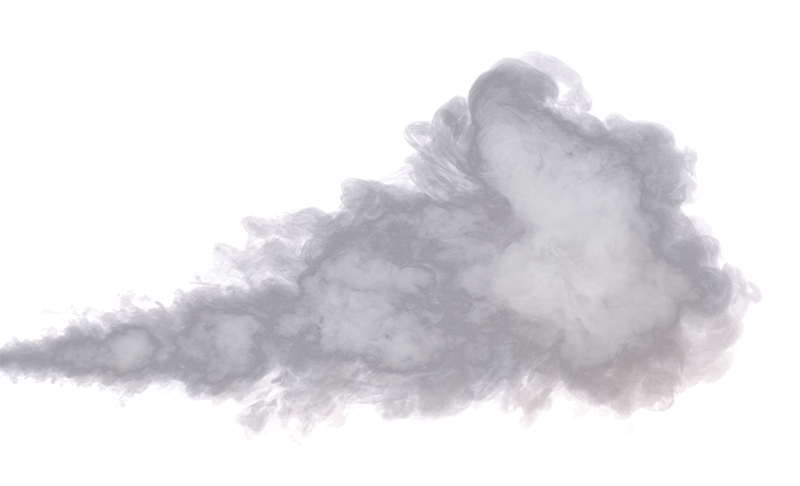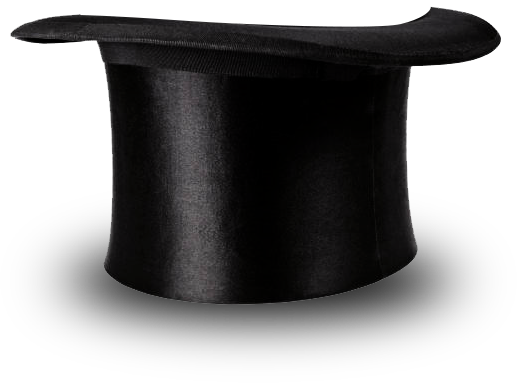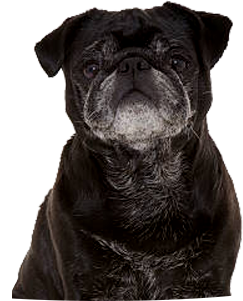 Looking for more than fancy buzzwords and ready for real results? Here at Rhyme, we look at all aspects of your digital presence and take a goals-based approach to digital marketing. That means being able to map budget to your bottom line, and separating fantasy from reality.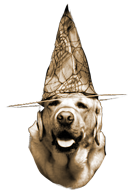 Guided by strong marketing strategy, data, and analytics, not mystical forces.
Helping these clients predict their digital future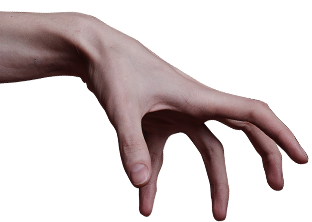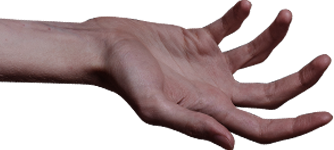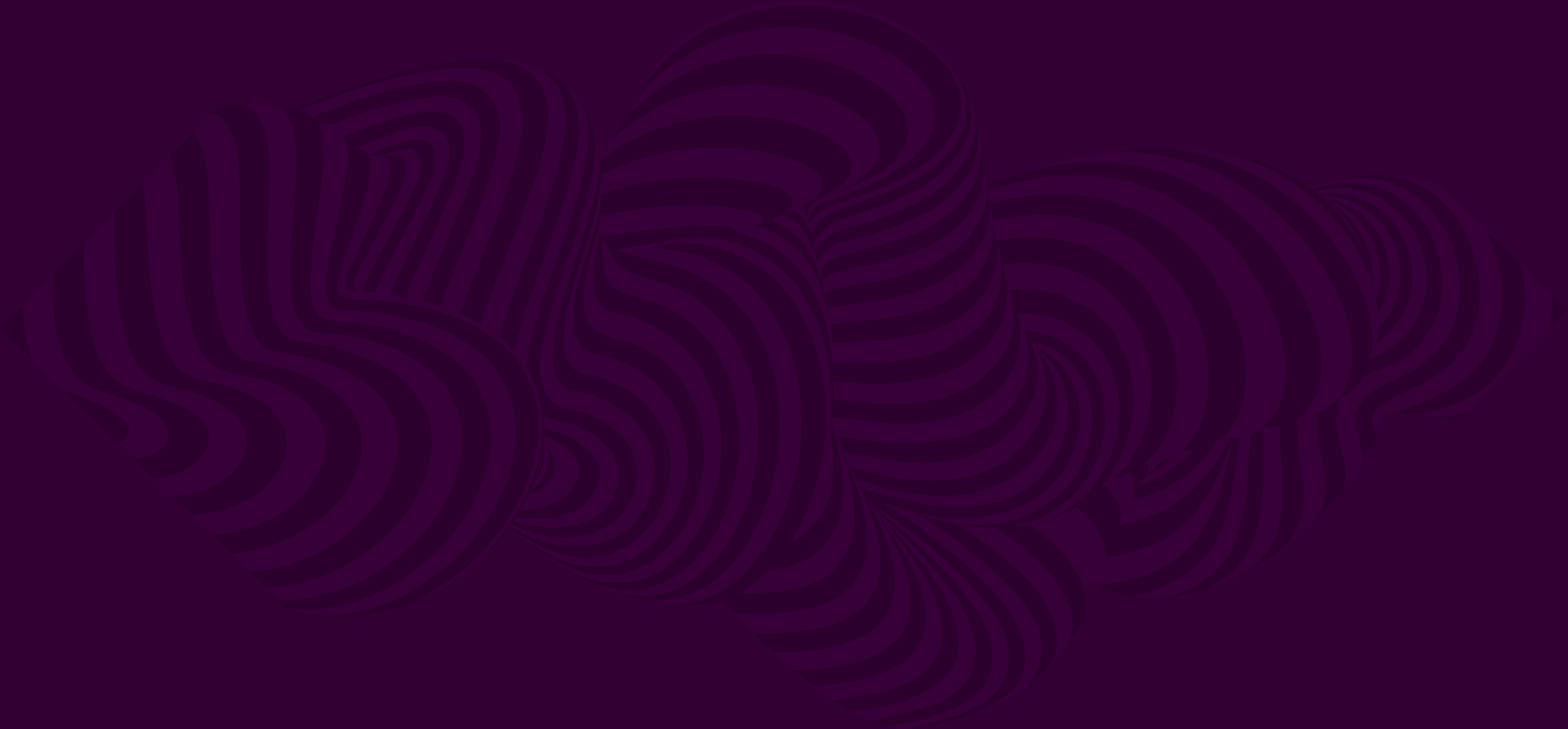 Customizing the best industry tools for your unique challenges
Stop guessing about the best combination of digital tools and services for your business, and let us customize a solution for you. We utilize industry standard best-practices as well as our own custom development to help you stay on track and reach your goals.